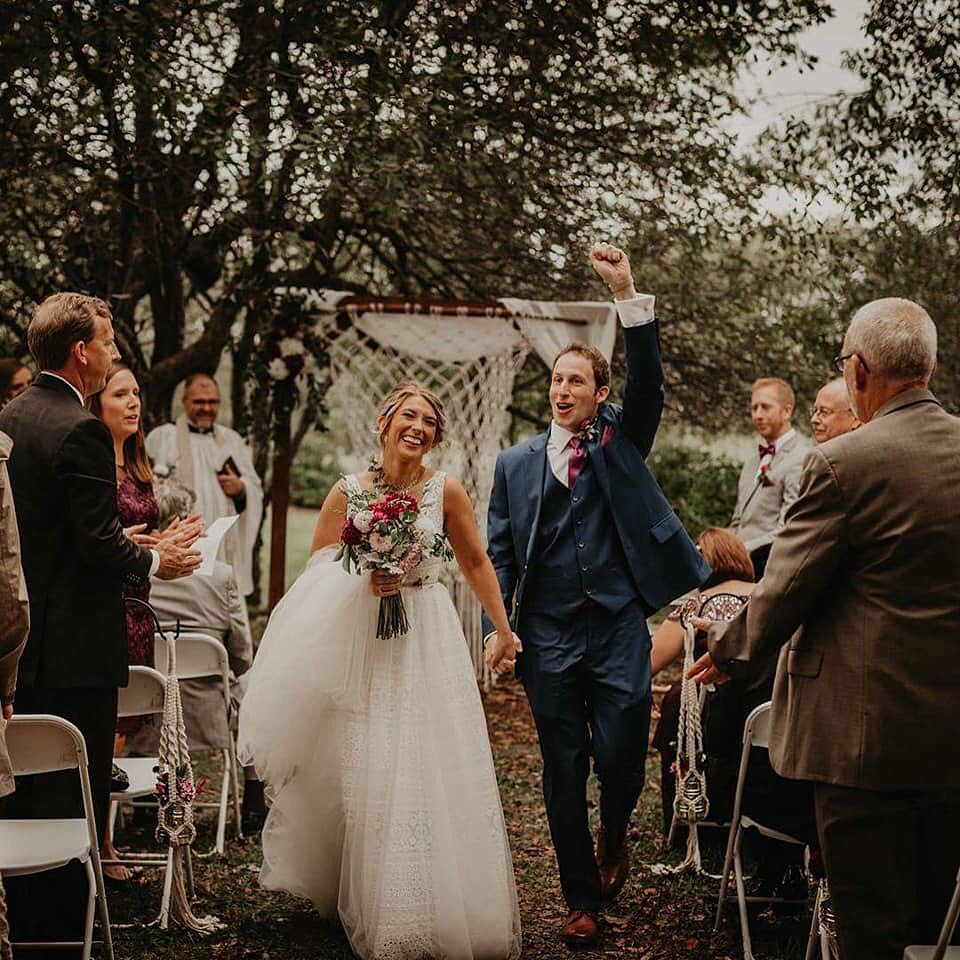 Stephanie Leigh Bridal
Located in the small town of Girard, Ohio, Stephanie Leigh Bridal is a hidden gem in the Youngstown area. They offers a hand-selected, curated mix of wedding dresses that meet every taste and budget. Bohemian chic wedding dresses, vintage-inspired gowns, and classic-traditional wedding dresses are all part of the mix.
We are here for brides seeking sophistication in an intimate boutique by creating a calm, easy shopping experience. We promote good values and strive to fully understand what our customers are shopping for.
The mother daughter team and knowledgeable stylist are here to provide personalized attention to make every bride and her guest feel like a part of the family when saying yes to the dress for their big day.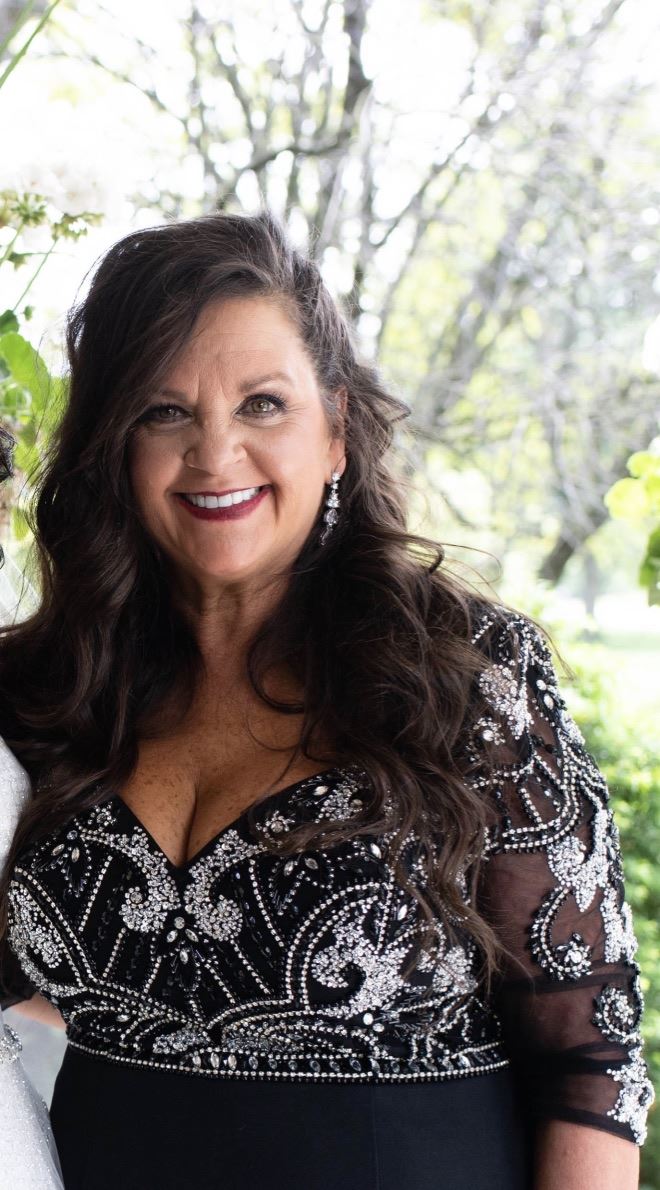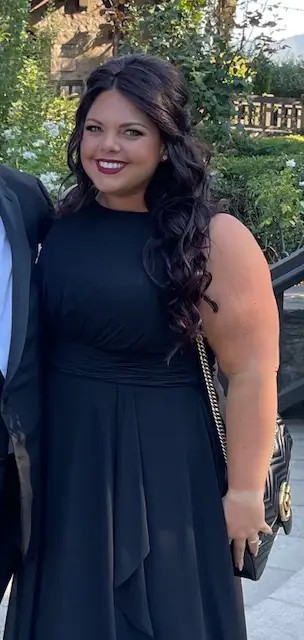 Stephanie Stratis
Manager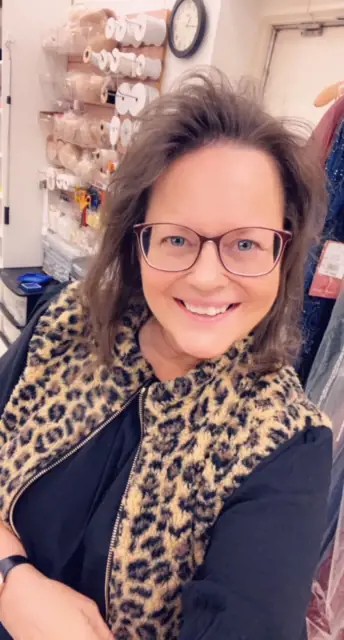 Brenda Gowens
Master Seamstress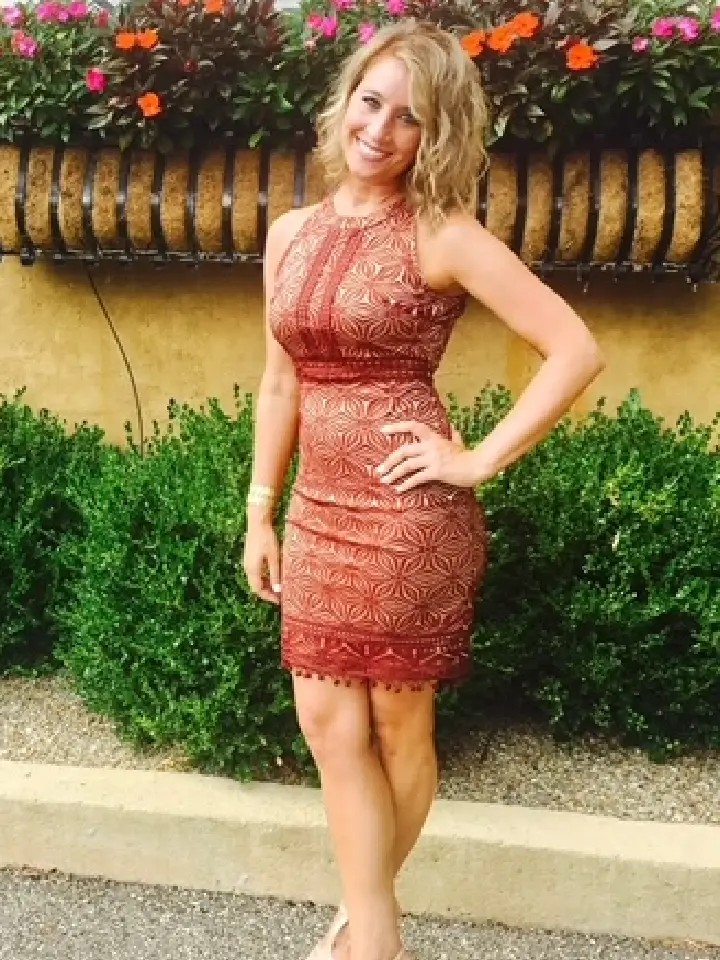 Nichole Kermec
Bridal Stylist