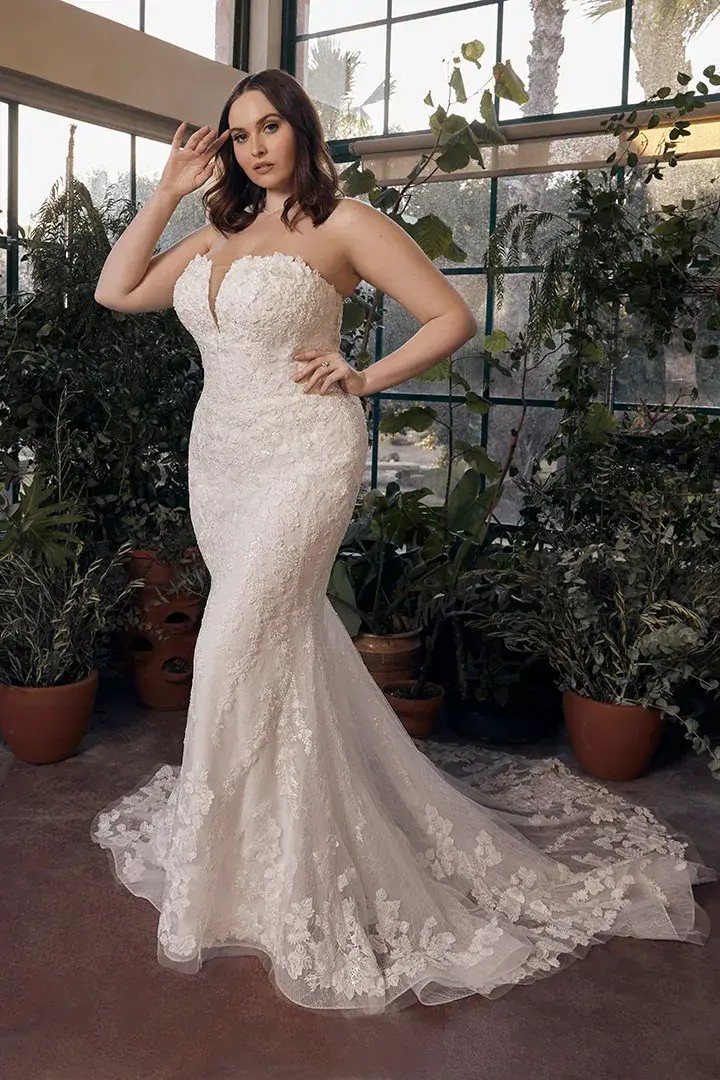 SIZE INCLUSIVE
Celebrate your unique beauty at Stephanie Leigh Bridal! With Girard, OH's largest selection of plus-size wedding gowns (sizes 18-32 in-store), you can find your dream dress and embrace the latest bridal trends. Your special day, your individual style.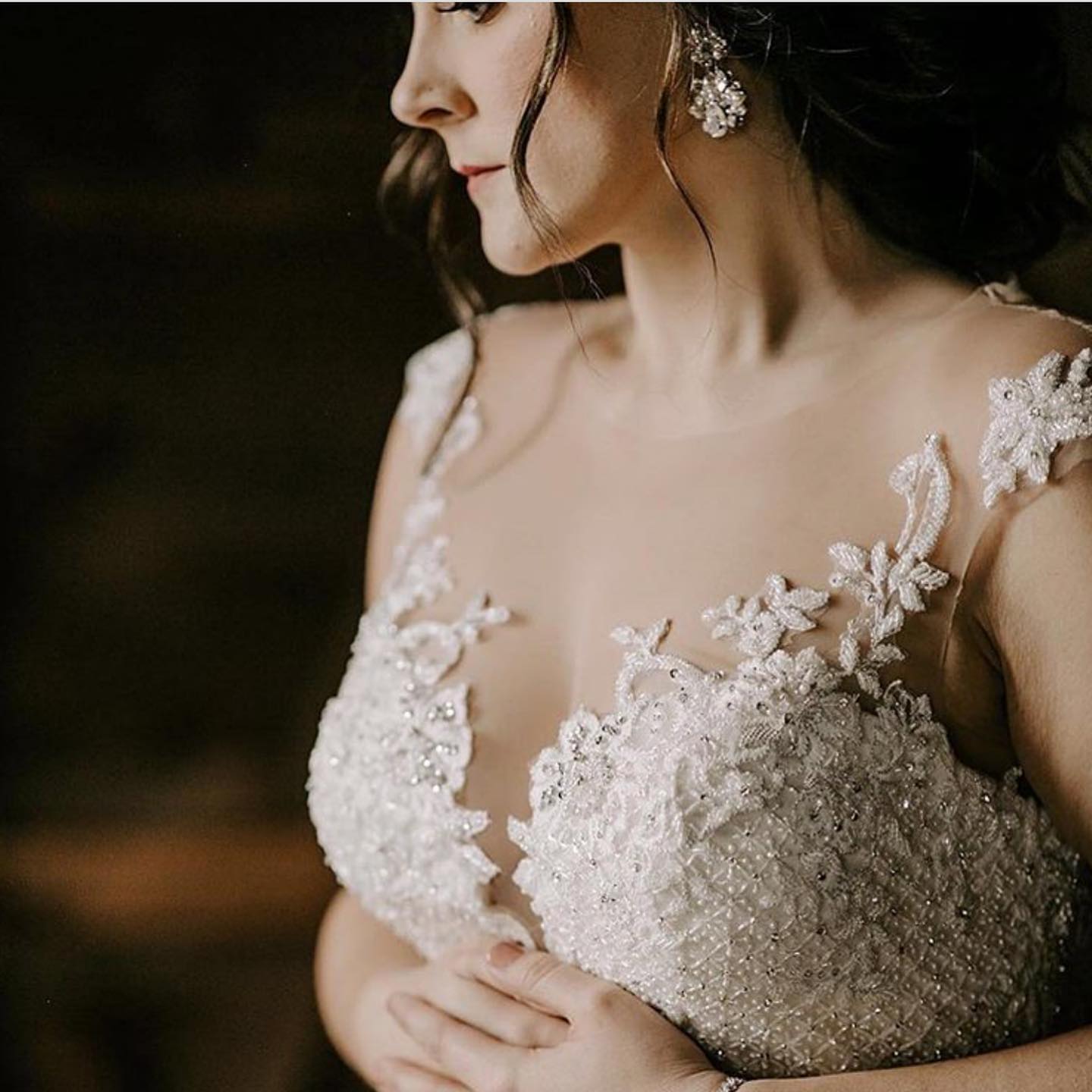 CUSTOMIZATION
We know some brides like to have a one of a kind gown. Select designers that we carry offer full customized gowns to make them your own. We are also able to customize gown by adding a sleeve or strap, more beading etc.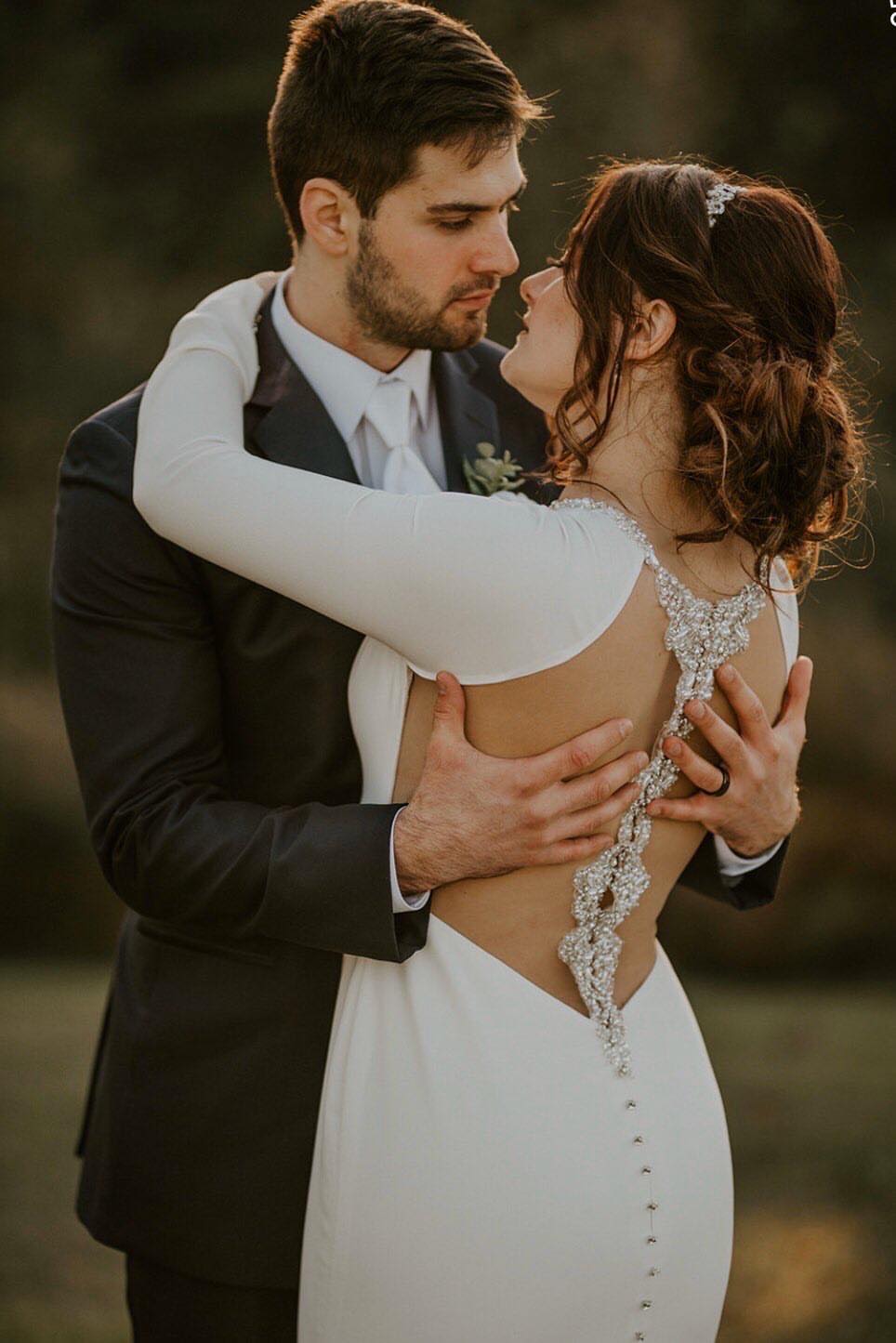 ALTERATIONS
Here at Stephanie Leigh Bridal, we have a full-time master seamstress on staff who has over 30 years' experience in the bridal and formal industry. Fittings are held on Wednesday, Thursday and Friday during business hours. Please call to schedule at least 3-4 months prior to the event date.